PSG want Messi to extend his contract beyond June 2023, according to a report in 'Marca'. The Argentinian signed for two seasons with a final MLS adventure in mind, but the Parisian club's officials have reportedly already made him aware of their intention to add another year to his contract.
The current Ligue 1 champions are convinced that Messi's best form in Paris is still to come, but the interest is not just for sporting reasons. The economic aspect also plays a major role in PSG's decision to extend the Argentine's contract.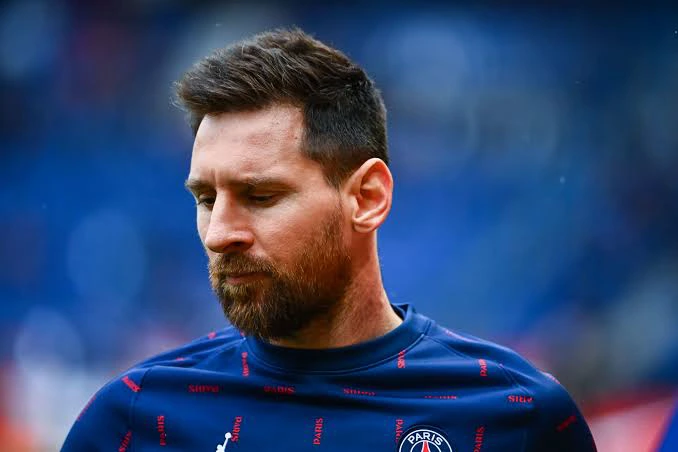 Not in vain, the Parisian club has closed the year with record revenues from atypical income (image rights, marketing and exploitation of the stadium), raising them to 700 million. Ten new sponsors have arrived at the club, which have increased the income in this area by 13 per cent. And for the first time in history they have surpassed one million shirts sold, with Messi's '30' accounting for 60 percent of these sales.
Messi signed with a very clear idea of what he wanted to do in the future, but Qatar's money may end up convincing him as it has done with Kylian Mbappé. For the moment, PSG's move has only been a declaration of intent, without it being translated into a concrete proposal.